---
Utah Arts & Museums seeks to advance the quality of life for all through arts experiences and cultural opportunities. The Division provides more than 500 outreach services, including arts education, professional development, exhibitions, community outreach, and direct matching grants to schools, local arts agencies, organizations, community centers, performing groups, museums, and individuals across Utah.
---
The Division acts as a state coordinator and advisor on topics of importance to arts and museums communities. The Division also manages the state's art assets for fine art, folk art, public art, and traveling exhibitions, reaching every county in the state.Utah Arts & Museums is the primary agency in Utah that distributes state and federal funds to stimulate and encourage growth in the arts and creative industries. The funds are appropriated directly for arts and museums by both the Utah State Legislature and the National Endowment for the Arts.We are a division of the Department of Heritage and Arts (DHA), within the state government of Utah, responsible for the promotion of the arts and Utah museums. We include the Utah Office of Museum Services and the Utah Arts Council. Our goals are to:
Increase awareness and understanding of the public value of arts and culture

Cultivate and formalize strategic partnerships

Foster education and lifelong participation in arts and culture

Nurture creativity and technological innovation in arts and culture

Invest in communities by strengthening the arts and cultural infrastructure

Improve access to opportunities and resources through efficient delivery of services
---
Our mission is to connect people and communities of Utah through Arts and Museums.
---
South Salt Lake Planning Meeting
---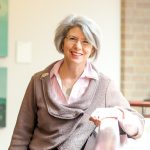 ---
Victoria Panella Bourns
Director 801-236-7551 vbourns@utah.gov
---
Natalie Petersen
Assistant Director
801-236-7552
npetersen@utah.gov
---
David Wicai
Marketing & Communications
801-236-7547
dwicai@utah.gov
---
Jean Tokuda Irwin
Arts Education Manager,
Accessibility Coordinator
801-236-7557
jirwin@utah.gov
---
Claudia Borjas
Arts Education
801-236-7542
cborjas@utah.gov
---
Jason Bowcutt
Community Arts Manager
801-236-7554
jbowcutt@utah.gov

---
Laurel Cannon Alder
Grants Manager
801-236-7550
lalder@utah.gov
---
Racquel Cornali
Grants Coordinator
801-236-7541
rcornali@utah.gov
---
Tracy Hansford
Community Arts Coordinator
801-236-7544
thansford@utah.gov
---
Alyssa Hickman Grove
Literary Arts, Communications, & Salesforce Support
801-236-7548
agrove@utah.gov
---
Jim Glenn
Visual Arts Manager – Public Art & Design Arts
801-245-7271
jglenn@utah.gov
---
Felicia Baca
Visual Arts – Rio & Alice Galleries
801-245-7272
fbaca@utah.gov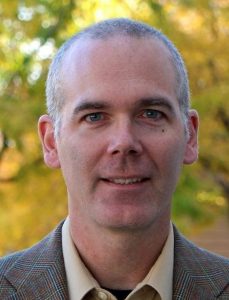 ---
Fletcher Booth
Traveling Exhibitions
801-245-7280
fbooth@utah.gov
---
Lisa Greenhalgh
Visual Arts & Public Arts
801-245-7270
lggreenhalgh@utah.gov
---
Jennifer Ortiz
Manager, Museum Services
801-245-7288
jenniferortiz@utah.gov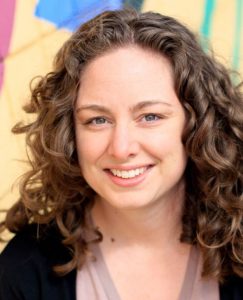 ---
Emily Johnson
Museum Services Specialist
801-245-7289
emilyjohnson@utah.gov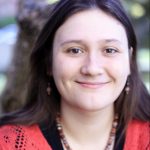 ---
Adrienne Decker
Folk Arts Specialist
801-245-7286
adriennedecker@utah.gov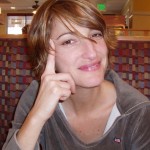 ---
Sabrina Sanders
Chase Home Museum Administrator
801-533-5760
sabrinasanders@utah.gov