Each year, two $10,000 Fellowships are awarded to individual visual artists to acknowledge their artistic excellence and encourage their careers. Artists practicing in a variety of media – such as painting, drawing, printmaking, photography, sculpture, craft, and new genres – are eligible. Fellowship awards do not require matching funds.
Applying artists must demonstrate professionalism in their practice through quality images and documentation. Artists must be Utah residents not enrolled in a degree- or certificate-granting program.
Laura Addison is the curator of North American and European folk art at the Museum of International Folk Art, Santa Fe, a position she has held since 2013. Previously, she was curator of contemporary art at the New Mexico Museum of Art (2002-2013).
She is interested in the cross-pollination of categories such as folk art, craft, contemporary art, and design, and the elastic meanings of each of these terms. Her projects reflect an interdisciplinary approach, and a focus on diverse perspectives and mediums.
Previous exhibitions include No Idle Hands: The Myths & Meanings of Tramp Art; James Drake: Salon of a Thousand Souls; Manmade: Notions of Landscape from the Lannan Collection; Flux: Reflections on Contemporary Glass; The Art & Artifice of Science, with co-curator Arif Khan; Embodied: Seven Studies in Video; Mind Over Matter: Reworking Women's Work; and Alternative Spaces, artist interventions with the museum's architecture. Current research projects include a future exhibition titled Mining Folk: Troubling Taxonomies of Art, Craft and Design.
Before entering the museum field, Addison worked in the fields of art criticism, publishing, and in art galleries. She received her B.A. from Cornell University, and her Master's degree in Latin American Studies, with an emphasis on art history and photo history, from the University of New Mexico. She is presently completing coursework toward a Ph.D. in Art History, also from the University of New Mexico.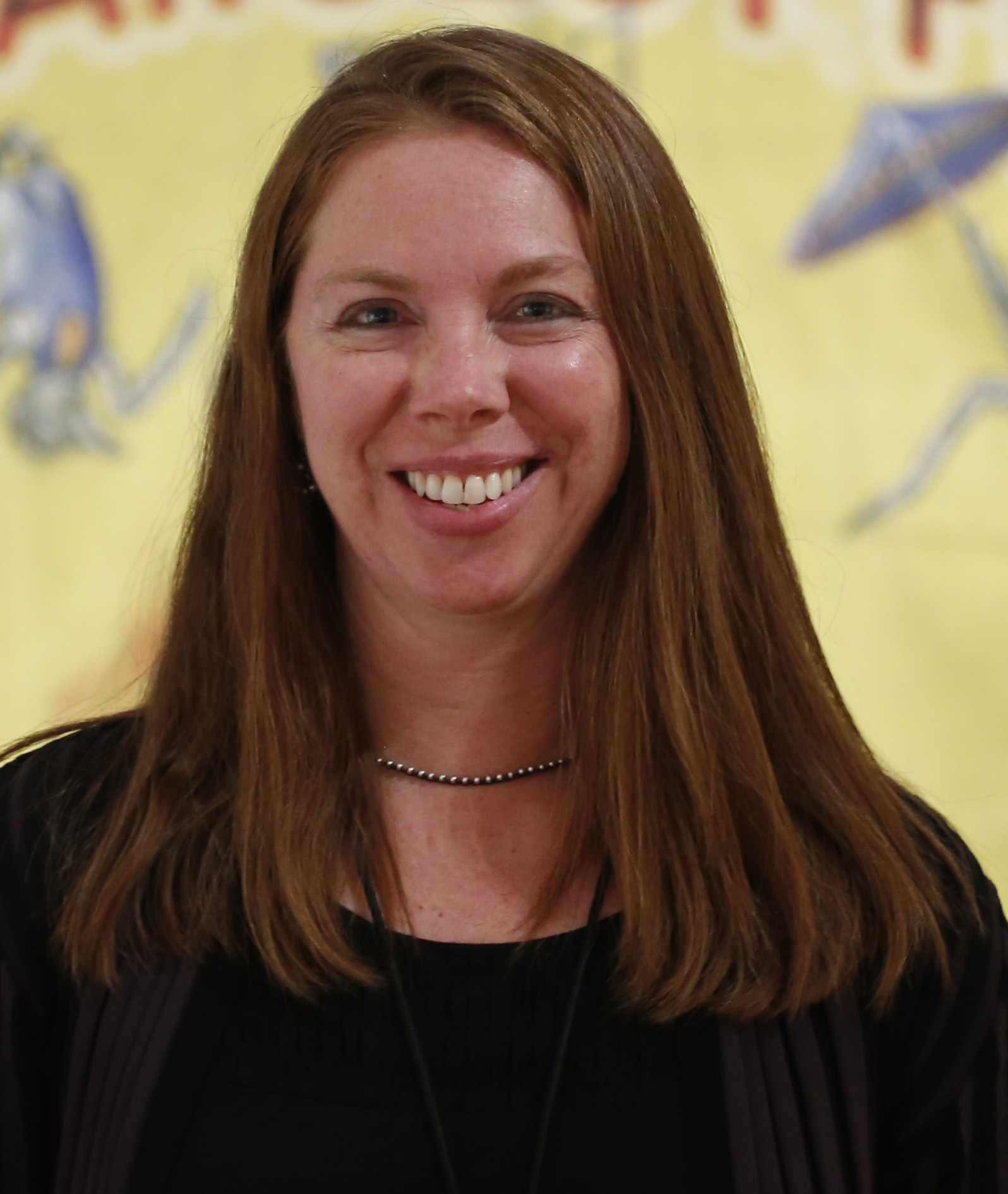 Lenka Konopasek, Salt Lake City
Lenka Konopasek was born in the Czech Republic where she attended School of Applied Arts in Prague. After immigrating to the United States, she received BFA degree from University of Utah and MFA degree from Maine College of Art in Portland, Maine. She attended artist residencies in Vermont Studio Center, Chicago Art Institute and Little Falls, Minnesota. Her work has been exhibited widely throughout the United States and internationally. She also completed several large public art projects in Utah. Her work has been featured in the New American Painting, Studio Visit Magazine and in other publications. Lenka has been involved in co-owning an art gallery in Salt Lake City and Denver, and working for the Salt Lake Art Center, Visual Art Institute and Utah Arts Festival. Konopasek currently teaches studio art at the University of Utah and Westminster College. lenkakonopasek.com
D. McGarren Flack, St. George
D. McGarren Flack was introduced to art at Utah Valley University while striving to obtain his prerequisites for medical school. After taking the drawing class his life's focus changed to creating art. He started painting fall 2002 at Brigham Young University in the Illustration program and earned his BFA in 2005. Flack was then accepted into the Masters of Fine Art program at the University of Utah and graduated in 2008. Since that time he has painted full time and is now currently an Assistant Professor at Dixie State University along with being an active Paramedic. flackstudio.com
---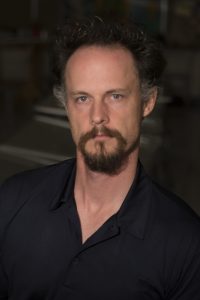 ---
Fellowship Video Profiles
In partnership with "Artists of Utah-15 Bytes," we have produce short artist profiles of the recipients as part of the award. Please see the links below to some of the videos we've produced of our recent fellowship recipients.