---
Utah Original Writing Competition
---
Since 1958, the Utah Original Writing Competition has awarded Utah writers for works of fiction, nonfiction, and poetry in a variety of forms. The competition's mission is to aid Utah writers on their path to publication and broader recognition. Submissions must be original works and, with some exceptions, cannot be published or accepted for publication at the time of entry. Manuscripts are reviewed in a blind process by judges selected from outside of Utah. There is no entry fee, and it is open to all Utah residents age 18 and over.
We've partnered with the Salt Lake Community College Community Writing Center (CWC) for the management of the 2020 competition. The CWC opened the competition in May and closed it at the end of June. The CWC received 291 entries, with 205 individuals submitting (submitters can enter in more than one category). 
SLCC Community Writing Center Webpage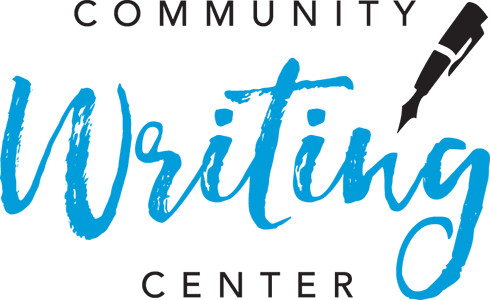 "The award for my book has been a constant support and reinforcement that has helped me continue to believe in my work and abilities when the weight of rejections were causing me to doubt."
---
--Utah Original Writing Competition Winner