Arts education and learning are vital to the development of creative, well-rounded, independent thinkers. An ideal arts education curriculum for children and youth consists of the literary arts, dance, folk arts, theater, music, storytelling, media and visual arts in ongoing, sequential instruction from kindergarten through grade 12. Outside the classroom, arts learning takes place in after-school and community settings. Through the arts, we aid in nurturing intelligent, capable, compassionate individuals who will be tomorrow's artists, arts patrons, innovators, creative workers, and engaged citizens.
---
Online arts education resources
 for teachers, parents, students, and lifelong learners are now available. Teaching artist videos are currently being developed.
---
---
The Arts Learning Grant is offered to schools, school districts, nonprofit organizations, social service agencies, community centers, and local arts agencies in the area of arts education. Arts Learning Grants are currently suspended. We are working to meet the needs of the community in the best way possible. We apologize for any inconvenience this has caused. For any questions, contact Jean Tokuda Irwin at 801-236-7559.
Utah PTA Arts Education Grants, for first-time applicants. UA&M partners with the Utah PTA to award grants up to $500 for art programs in Utah schools sponsored by individual PTA units. These funds match those the local PTA provides for enhancing art programs for students.
Teacher-Initiated Project
Teacher Initiated Project (TIP)
, in which an artist works one-on-one with a K-12 teacher to instruct the teacher in a specific art form. The emphasis is on the teacher's personal growth in knowledge and skills in an art form of his/her choice. This experience does not require the teacher to apply this in the classroom; it supports personal growth in the arts. Access online TIP application.
---
Beverley Taylor Sorenson Arts Learning Program
Utah Arts and Museums, Art Works for Kids!, the Utah State Board of Education, and the Utah Parent Teacher Association, the Utah Arts Education Partnership (UAEP) is an operating alliance for the Beverley Taylor Sorenson Arts Learning Program (BTSALP). This continuing  initiative, funded by the Utah Legislature, integrates quality arts education into the curriculum of Utah elementary schoolchildren by: funding the salaries of arts specialists to work side-by-side with classroom teachers and district arts coordinators to provide curriculum support and administrative coordination; promoting partnerships with universities to offer pre-service and professional development training; and providing one-time money to purchase equipment and art materials. The BTSALP is administered through the Utah State Board of Education.
Click here to view a video about the BTSALP/Art Works for Kids programs.
---
---
Utah State Board of Education
All students should have the opportunity to experience the fine arts as part of a well-rounded curriculum and complete education. The study of drama, dance, music, and the visual arts helps students explore realities, relationships, and ideas that cannot be expressed simply in words or numbers. Study of the fine arts nurtures creativity, an essential skill for the 21st century. The fine arts serve the education of the whole child.
Learning in the fine arts is valuable on its own, but it also engages students in learning in other subjects. Research has shown visual arts instruction to improve reading readiness. Performing and creating facilitates the acquisition of problem-solving skills and teamwork. Those skills then can be applied to other academic areas. All fine arts have academic content. Thus, the arts can help students learn essential skills in new and exciting ways.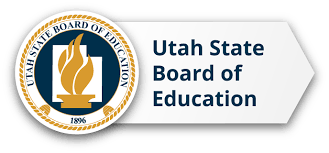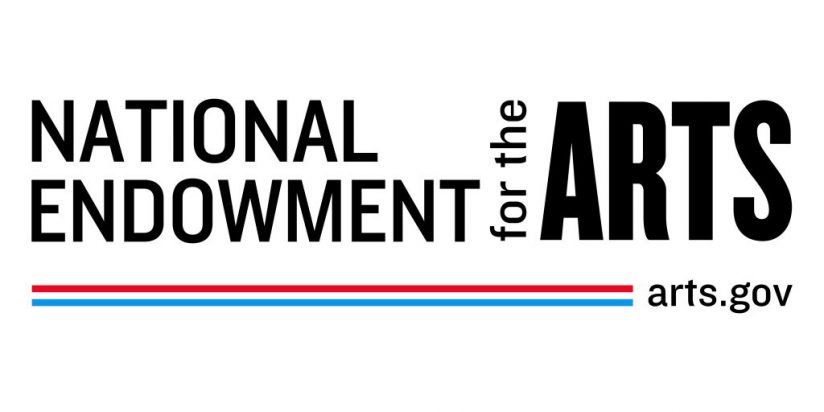 ---
Technical Assistance Outreach
Our staff provides technical assistance to schools and organizations interested in applying for grant funding, developing arts education plans for their sites, identifying potential artists, locating resources, and obtaining guidance on how to inform stakeholders about the importance of arts education. Please call 801.236.7559 to schedule an appointment.
---
Look Who's Been Making Art