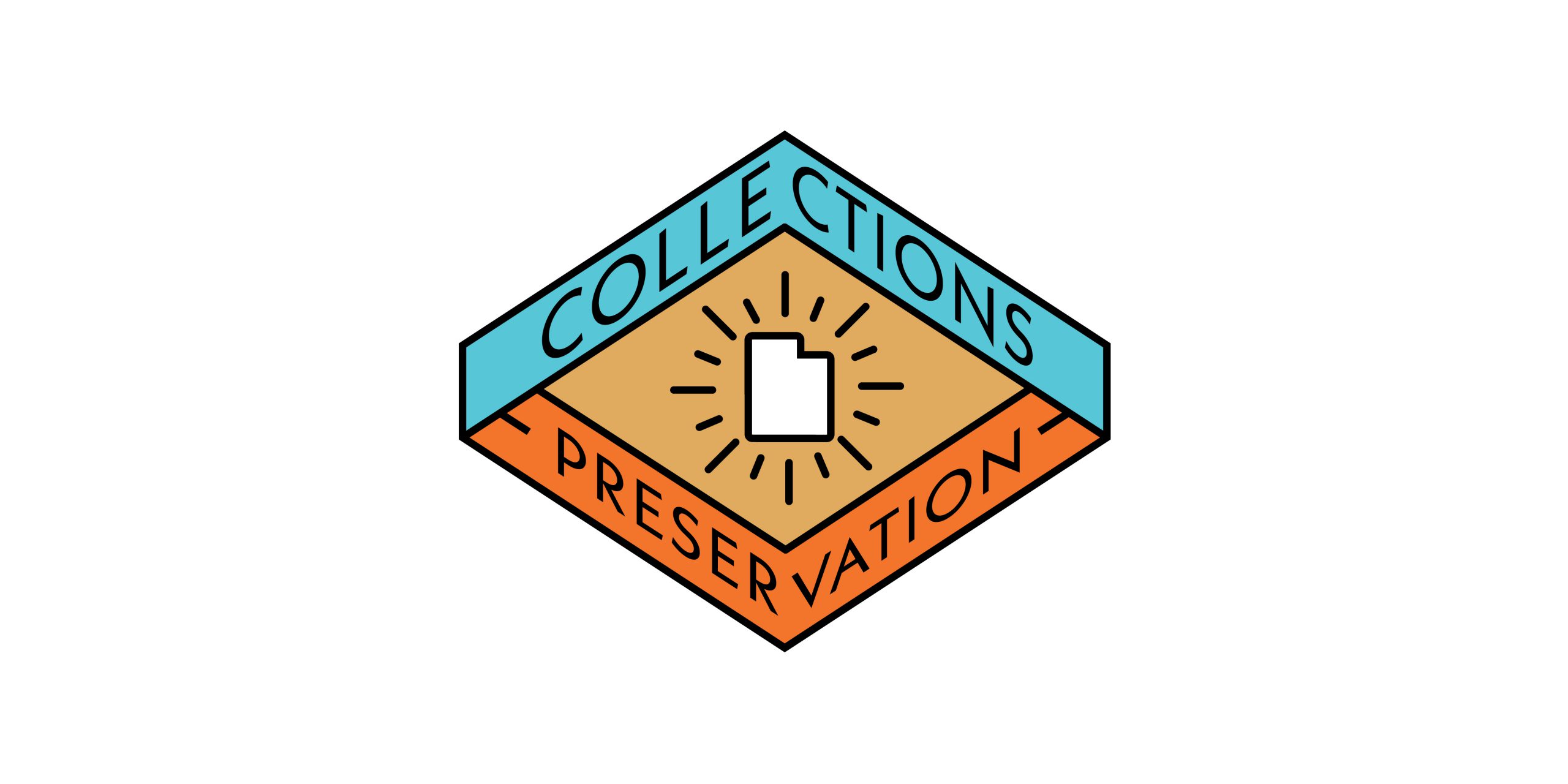 ---
Utah Collections Preservation
---
The Utah Division of Arts & Museums (UA&M) and Utah Humanities (UH) are working together to establish the Utah Collections Preservation (UCP) program, providing preservation training to humanities collections stewards statewide. Over the next three years, this program will support comprehensive preservation training for collections stewards through webinars, in-person workshops, preservation assessments, and the focused training of seven Collections Preservation Team members. This program is supported by the State of Utah and the National Endowment for the Humanities through a Preservation and Access Education and Training grant.
Join us for an information session
---
Here are the slides from our past Information Sessions.
Join staff from the Utah Division of Arts & Museums and Utah Humanities in a virtual information session about the upcoming Utah Collections Preservation Program, which will provide collections preservation training and mentoring opportunities over the next two calendar years. We would like to introduce Marie Desrochers, our new Preservation Outreach Coordinator. Marie is a conservator with a specialization in preventive conservation, and she will be leading the program.
Attendees will learn more about:
Collections Preservation Team (CPT)
This is an opportunity to participate in focused collections preservation training. This will include online sessions, in-person workshops, and the completion of a mentored preservation project specific to your institution's needs. Travel stipends will offset expenses to attend regional workshops and dedicated meetings. The team will be limited to seven members from around the state who will be selected by application. 
Webinars, Workshops, and Preservation Assessments
For the next two years, monthly webinars and quarterly in-person workshops will be held in Eastern Utah each year along with on-site preservation assessments by request.
Attending this brief information session will provide you with more information about applying to be a member of the Collections Preservation Team (CPT) and information about upcoming offerings open to everyone. Join us to find out how you can participate.
We look forward to seeing you and connecting about these great opportunities! Please reach out to Emily Johnson or Marie Desrochers with any questions. Thanks!