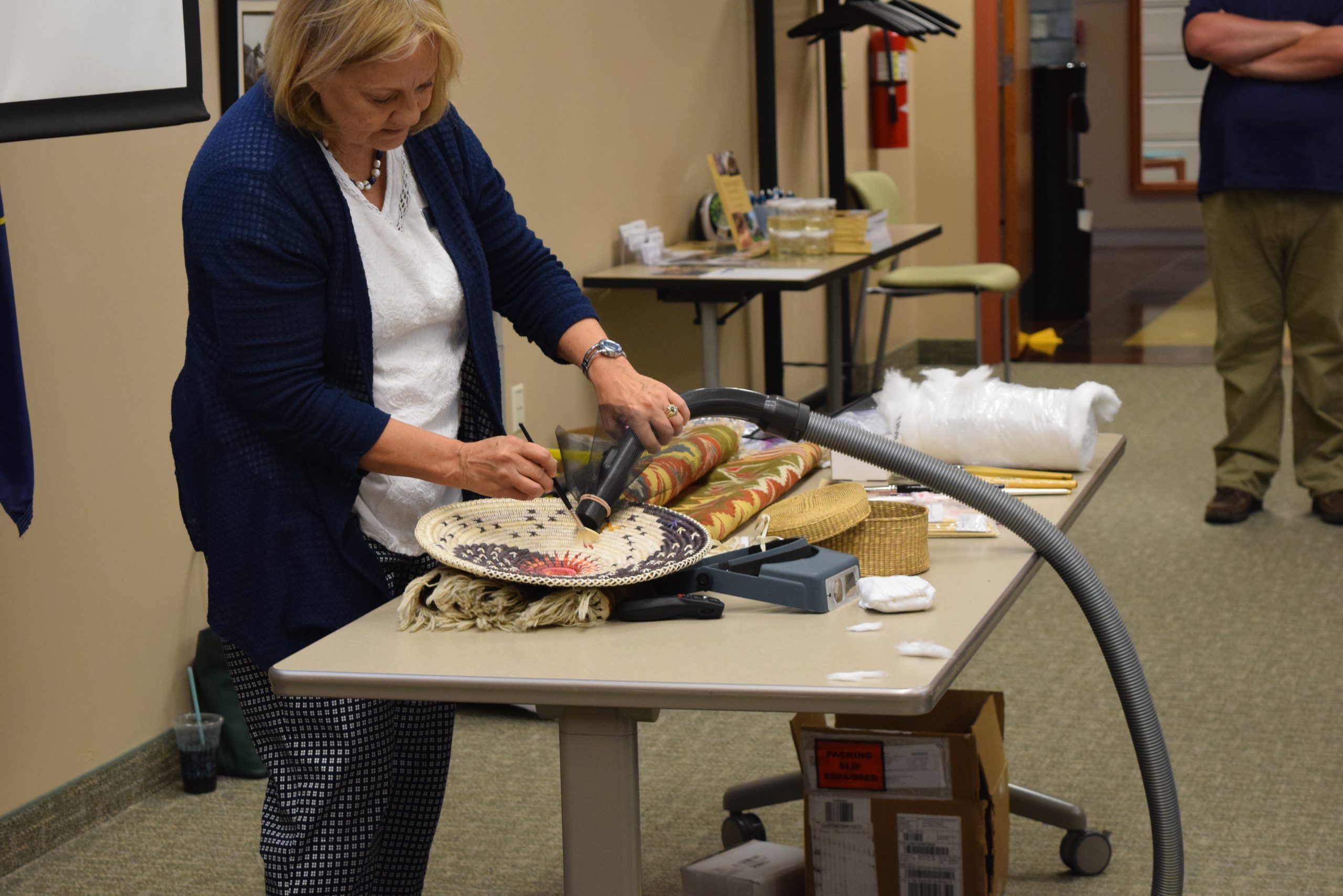 ---
---
In-Person Workshops
The following series of workshops will be held throughout the calendar year of 2022 and the content repeated again in 2023. 2022's workshop series will take place in the Wasatch Back and Uinta Basin. 2023's series will take place in southeastern Utah. These workshops will align with the themes of the webinars and provide hands-on training and in-person networking opportunities.
Workshops are in-person, full-day events, and occur in two parts. Registration is $10 to secure your place and to cover materials. Please note when registering that you will be expected to attend both Part A and Part B (which will happen a month apart) - your registration fee covers both parts of the workshop.
We are offering scholarships of $150 each to offset costs associated with travel to and from each workshop. If you are interested in applying for a workshop scholarship, please fill out this Google Form.
Part A: January 5, 2023
Edge of the Cedars State Park Museum, Blanding
Part B: February 2, 2023
Grand County Library, Moab
Preservation in Storage and Display:

Workshop Content
Part A: April 6, 2023
John Wesley Powell River History Museum, Green River
Part B: May 4, 2023 Rescheduled for Wednesday, September 13, 2023
Emery County Archives, Castle Dale
Environment and Building Systems:

Workshop Content
Part A: July 6, 2023
Utah State University Eastern Prehistoric Museum, Price
Part B: August 3, 2023
Helper Auditorium, Helper
Risk Management, Emergency Preparedness & Disaster Response: REGISTER HERE
Part A: October 5, 2023
Canyon Country Discovery Center, Monticello
Part B: November 2, 2023
Utah State University Eastern, Price