---
Performing Arts Fellowship
---
The purpose of the Performing Arts Fellowship is to acknowledge and encourage the careers of established, professional Utah artists demonstrating exceptional creativity in, and dedication to, the performing arts. The Performing Arts Fellowship Program seeks to support professional and committed Utah artists reaching pivotal moments in their artistic careers. Applicants are expected to demonstrate why now is the appropriate time in their career for this one-time award. The Performing Arts Fellowship is not an award to support a specific art project, recognition of lifetime achievement, or for artists just beginning their careers.
Two $10,000 fellowships will be awarded to performing artists annually. Performing arts disciplines will rotate every three years between dance, music, and theatre. This inaugural year will focus on music applicants.
Applying artists must demonstrate professionalism in their practice through quality work samples and documentation. Artists must be Utah residents not enrolled in a degree- or certificate-granting program.
Application opens January 15, 2020 and will close February 12, 2020.
Please read the guidelines thoroughly.
Brian Wagner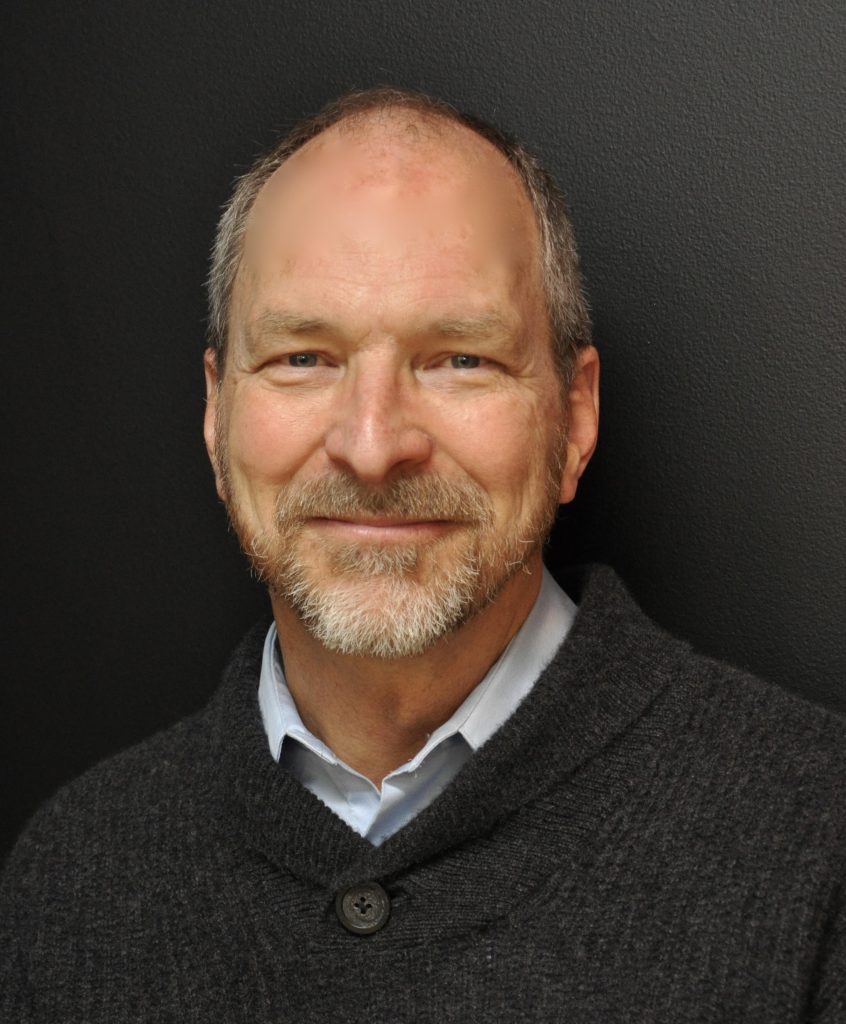 Brian Wagner is a lifelong participant in, and advocate for, the arts. He served as Community Arts Coordinator for the Oregon Arts Commission (OAC) from 2007 to 2019. He managed a variety of grants and programs. His portfolio included operating support grants for Oregon's largest music institution and the nationally recognized Arts Build Communities. Prior to joining the OAC he was Executive Director of the Durango Arts Center in Southwest Colorado and oversaw the successful purchase, capitol fund drive, renovation and operation of a 17,000 sq.ft. facility in an historic downtown district. The Center includes multiple galleries, a theater, teaching studio space, and an art sales shop. While in Durango he founded and taught in the classical guitar studies program at Fort Lewis College. Brian also served as the Chair of the Marylhurst University Music Department where he was also a teaching faculty member. Brian was named a Livingston Fellow by the Bonfils-Stanton Foundation, was a board member of Arts For Colorado, was appointed by Governors Bill Ritter and Bill Owens to serve on the Colorado Education and Cultural Facilities Authority and was a Peer Assistance Network provider for the Colorado Council on the Arts. Throughout his professional career he concurrently taught and performed on the Classical guitar. Wagner earned his Bachelor of Music in Performance from the University of Arizona and a Master of Music from Lewis and Clark College and participated in postgraduate studies at Stanford University.
---