---
---
Design is the creative beginning of any human-initiated arrangement of materials. We are dedicated to the promotion of excellence in the diverse fields of design in Utah. We strive to help community members see, experience, utilize and value the art of design that surrounds us. Yearly we sponsor a juried exhibition of some of Utah's best designers' work.
In light of the current health precautions AND the ongoing restoration of the Rio Grande Depot / Rio Gallery, we will be hosting a virtual exhibition again for 2021.
We are investigating other suitable venues for future exhibitions.
We are excited and honored to, once again, share and honor the work of Utah's design community. As part of this celebration of design we will exhibit and award / recognize those projects deemed exemplary with the juror's awards in the professional and student categories. Exhibition catalogues will be designed, printed and distributed to all designers included in the exhibit.
This juried design exhibition is open to professional and post-secondary student designers residing in Utah working in any design practice. Designs may be realized, conceptual (with visuals or models) or in production. The Designer selected as the Juror's Award Winner receives a $3,000 award. Two $500 student awards will also be awarded.
Designers may submit up to five design projects. Photo-documentation is limited to a maximum of 20 images total per designer / firm.
---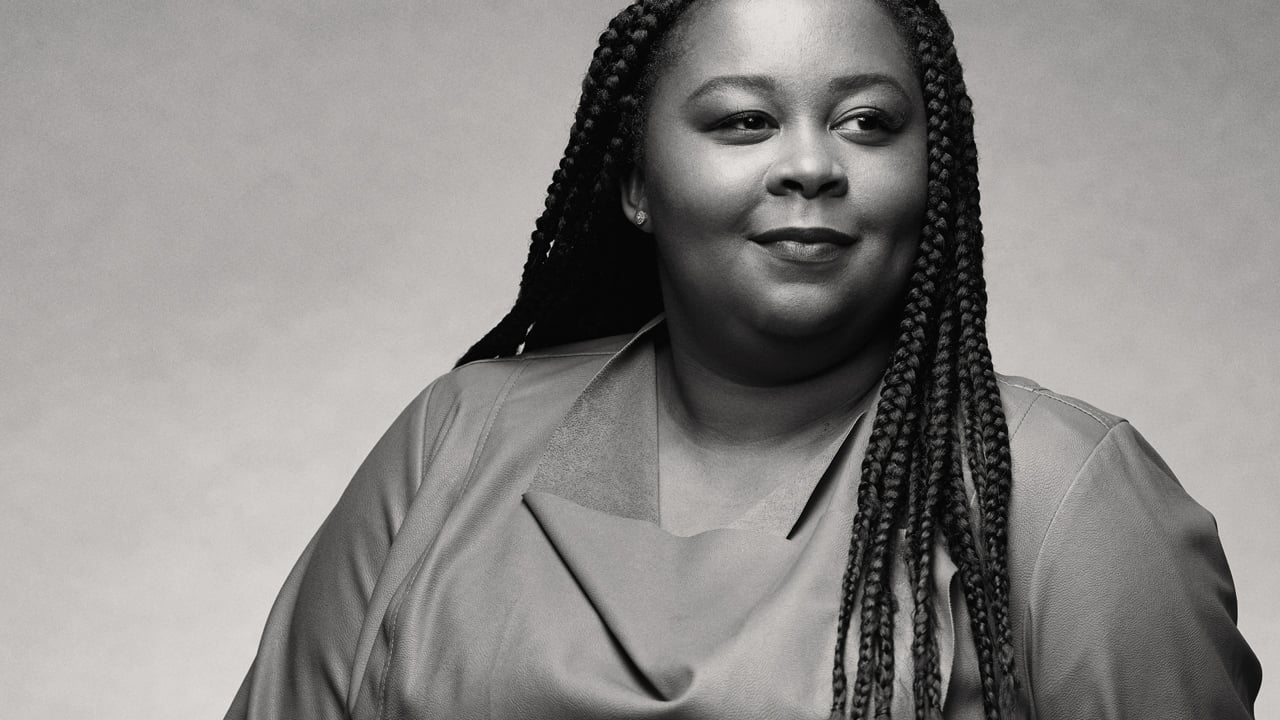 We are honored to announce Ms. Antionette Carroll, has agreed to serve as juror for this year's celebration of Utah design and designers!
---
Antionette Carroll is the Founder, President and CEO of Creative Reaction Lab, a nonprofit educating and deploying youth to challenge racial and health inequities impacting Black and Latinx populations. Within this role, Antionette has pioneered an award-winning form of creative problem solving called Equity-Centered Community Design (named a Fast Company World Changing Idea Finalist). Through this capacity, Antionette has received several recognitions and awards including being named an ADL and Aspen Institute Civil Society Fellow, Roddenberry Fellow, Echoing Green Global Fellow, TED Fellow, ADCOLOR Innovator, SXSW Community Service Honoree, Camelback Ventures Fellow, 4.0 Schools Tiny Fellow, St. Louis Visionary Award Honoree for Community Impact, and Essence Magazine Woke 100.
Within her almost 10 years of volunteer leadership, Antionette was named the Founding Chair of the Diversity and Inclusion Task Force of AIGA: The Professional Association of Design. She's a former AIGA National Board Director and Chair Emerita of the Task Force. During her tenure, she founded and launched several initiatives, including the Design Census Program with Google, Racial Justice by Design Initiative, Diversity and Inclusion Residency, and national Design for Inclusivity Summit with Microsoft. Additionally, she's the co-founder of the Design + Diversity Conference and Fellowship and an active member of Adobe's Design Circle.
Antionette also is an international speaker and facilitator, previously speaking at Google, TED, Capital One, Harvard, Stanford University, Microsoft, NASA, TEDxHerndon and TEDxGatewayArch, AIGA National Conference, The Ohio State University, and more.
---
Past Exhibitions / Jurors