Recent Research and Reports
Kem C. Gardner Economic Contributions of Cultural Organizations in Utah
---
Utah Arts & Museums Annual Reports
2017
2016
2015
2014
2013
2012
2011
2010
2009
2008
2007
2006
2005
2004
2003
2002
---
Utah Creative Vitality™ Index
The Creative Vitality™ Index (CVI™) is an annual measure of the economic health of the arts-related creative economy in Utah. In the CVI™, creative economy is defined as including for-profit and nonprofit arts-related creative enterprises, and the key support and service activities that sustain them. The Index is the result of research that was designed to develop a more inclusive and robust diagnostic tool related to the economic dimensions of the arts elements of the creative economy. Starting with 2013 reports we have one-sheets by county. For more information, and reports to the zip code level, contact David Wicai, dwicai@utah.gov, 801-236-7547. Download the CVI™ below:
---
Arts Education & Learning Surveys
Four-State Arts Education Assessment
A comprehensive survey of arts education in Wyoming, Utah, Montana and Idaho covering the 2009-2010 school year, undertaken by Utah Arts & Museums and the Utah State Office of Education and was conducted by Bothell Assessment and Research.

Teaching Artists and Their Work Survey

The results of the Association of Teaching Artists's Survey on What are Meaningful, Supportable, and Sustainable Environments for the Work of a Teaching Artist are now available online. The focus of the survey, conducted between September 2009 and March 2010 was Teaching Artists' experiential knowledge. Teaching Artists' from fifty states and the District of Columbia responded to the survey.
---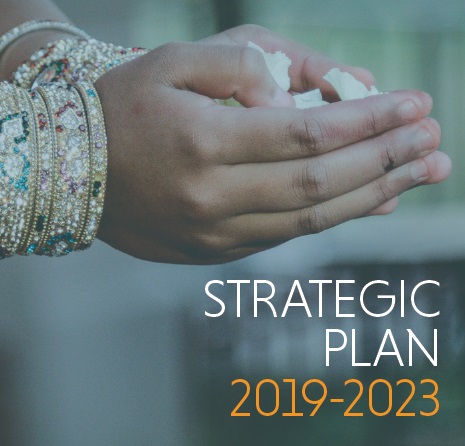 ---
Utah Museum Services Survey
The Utah Arts & Museums' Office of Museum Services recently conducted a survey to gain information on museums' growth, development and value in the State of Utah.  The survey was directed toward attendance, budgets, professional development, collection/records, information technology and museum priorities.
The results will help Museum Services better represent museums' needs and concerns to Utah Legislators. It is also intended to help Utah Arts & Museums best serve Utah museums with technical assistance and their future development.