---
Registration Opening Soon
Full Conference Registration – $110
Senior (65+) & Veteran/Active Duty – $75
Change Leader (Must use code) – $85
Student or Keynote Luncheon only – $55
The Mountain West Arts Conference is designed to help individuals and organizations in the cultural community access essential resources and create community connections throughout Utah. It is also part of a long-term effort to sustain the creative industry by providing opportunities, education, tools, information and resources that serve all contributors to the arts.
Session Proposals are due Wednesday, January 22nd!
2020 MWAC Session Proposal Form
2020 MWAC Design
Roberta Glidden, Amaryllis Fantasy (detail), 1987
State of Utah Alice Merrill Horne Art Collection
Glenis Redmond – Poet, Teaching Artist, and Imagination Activist
Glenis Redmond is grounded in many worlds: Poetry, The Teaching Arts and Imagination Activism. As a Poet, her feet are firmly planted on both the page and the stage. As a Teaching Artist, her educational reach extends into the classroom, where she teaches both students and teachers to open to their own poetry within. As a Spiritual Activist  she uses the bright bloom of her heart and soul to unlock the doors of creativity in others.
Glenis is an award-winning poet, author of Backbone and Under The Sun and a Kennedy Center teaching artist. She is also a dynamic performer of her work and has presented all around the country for both student and adult audiences.
As a poet-in-residence and she conducts a workshop for teachers on teaching poetry through our Kennedy Center Partners in Education program.
More information can be found here, http://www.glenisredmond.com/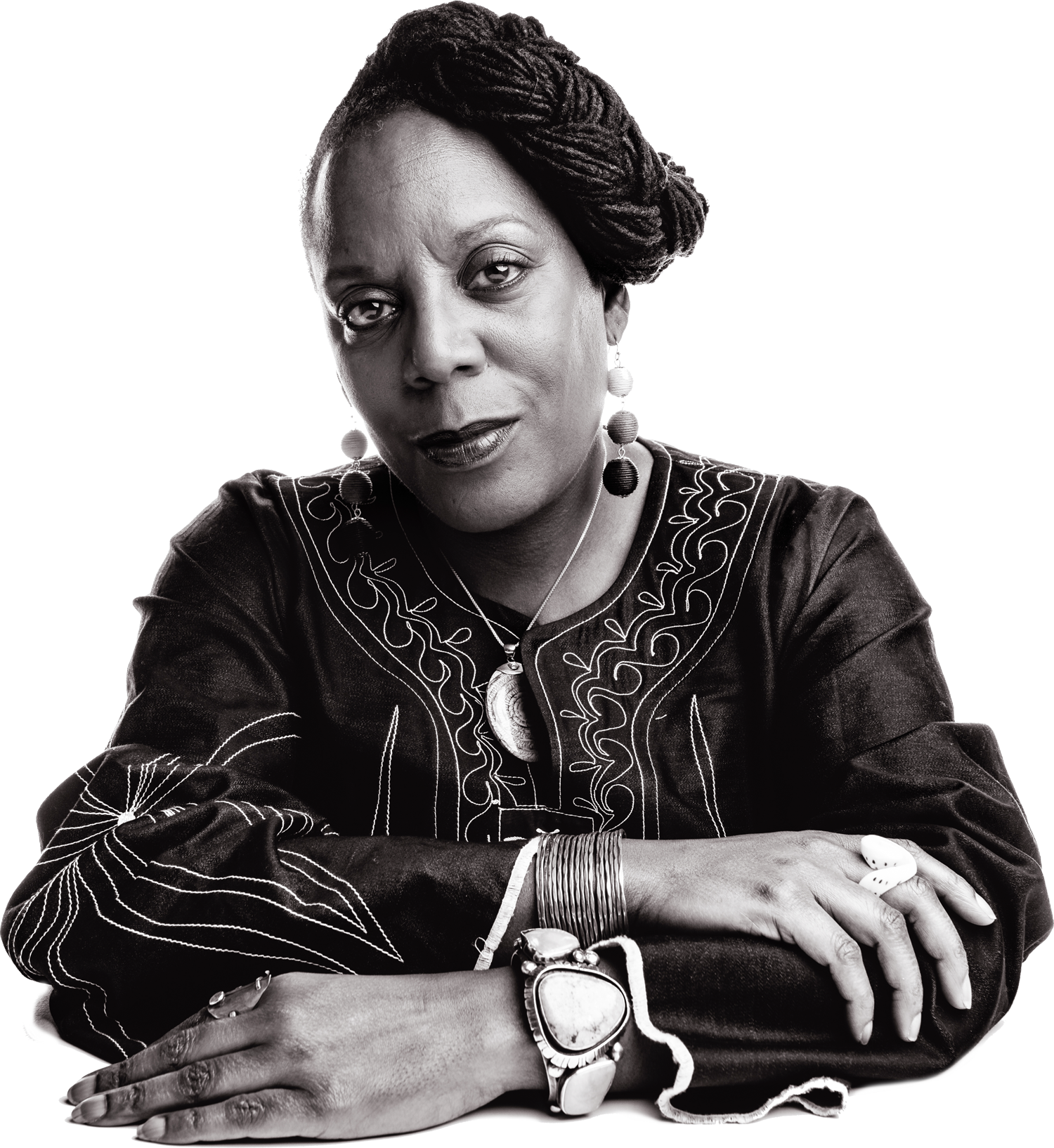 ---
Conference information - Coming Soon
---
---
2020 Scholarship and Sponsorship information coming soon
---
2019 Conference Sponsorship