---

Fall 2023
Change Leader Conference
Thursday, Octber 26 - Friday, October 27, 2023
9:30am-12:30pm MST
Cedar City
$75 General Admission
$65 Change Leaders (with discount code)
---
AGENDA
9:30 am Welcome from UA&M Staff
10:00 am Keynote Presentation
12:00 pm Networking Opportunity
Keynote: Deb Turcott
Nimble Negotiation
Join Deb Turcott from Orianna Solutations for an engaging and interactive workshop focused on learning pragmatic techniques to navigate conflict and disagreement—and as importantly, shift to a negotiation mindset. With a healthy amount of humor and inspired by authentic experiences, attendees will leave feeling more prepared for the daily conflicts, large and small, in their leadership work. The session includes the following segments:

Reality makes the best comedy

Understanding communication styles, motivation, and core concerns

Relationship building as a preventative strategy

Techniques for defusing conflict

Negotiating and choosing voice

Surrender and other tactics

Question, answer, and role play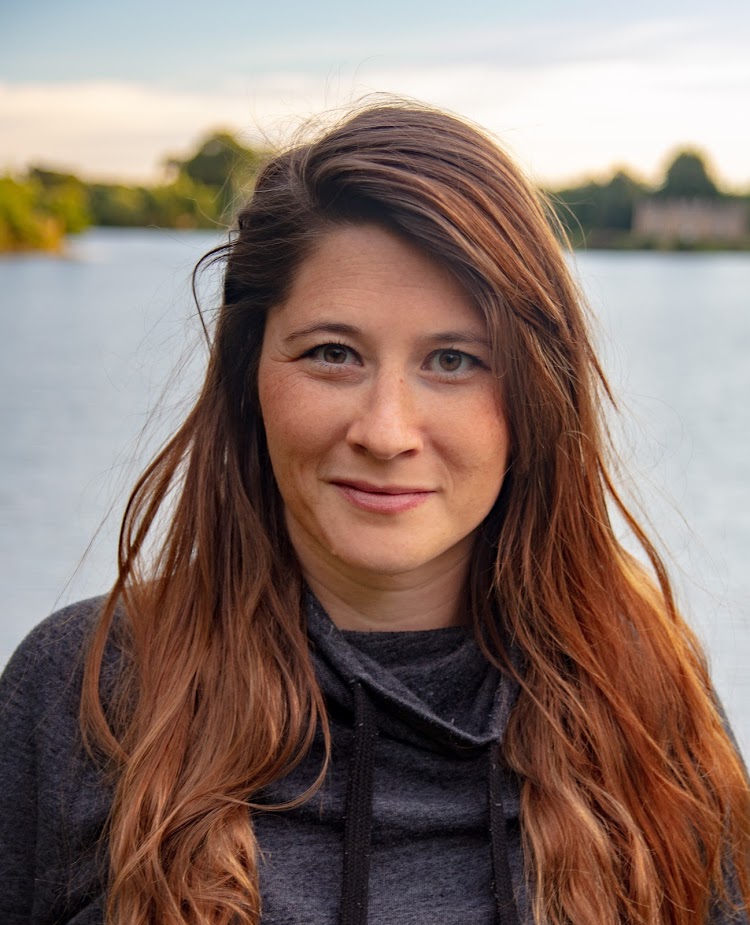 Deb Turcott
An action-oriented, big thinker who bridges gaps between current issues and creative yet practical solutions, Deb has over two decades of executive experience at your disposal. Nothing excites her more than investing in others and she sees possibility in every challenge. With an advantageous skill set that includes an analytical mind and person-centered style, her tenacious approach will help you, your business, or your organization be at its best.