---

Spring 2023
Change Leader Conference
Tuesday, May 9, 2023
9:30am-12:30pm MST
Zoom
$15 General Admission
$10 Change Leaders (with discount code)
---
AGENDA
9:30 am Welcome from UA&M Staff
10:00 am Keynote Presentation
12:00 pm Networking Opportunity
Keynote: Dana Parson

Debunking the bad rep of strategic planning.
What if strategic planning could be transformed into an inspiring change-making experience that amplified community voices and created intentional space for organizations to flourish? When we structure strategic planning to focus on accountability and sustainability, it can be! 
Take a deep dive into the strategic planning process. We'll explore it, think critically about it, and create with it. Laughter, celebration, (and challenges!) sure to be included.
*This presentation will be recorded and made available to those who register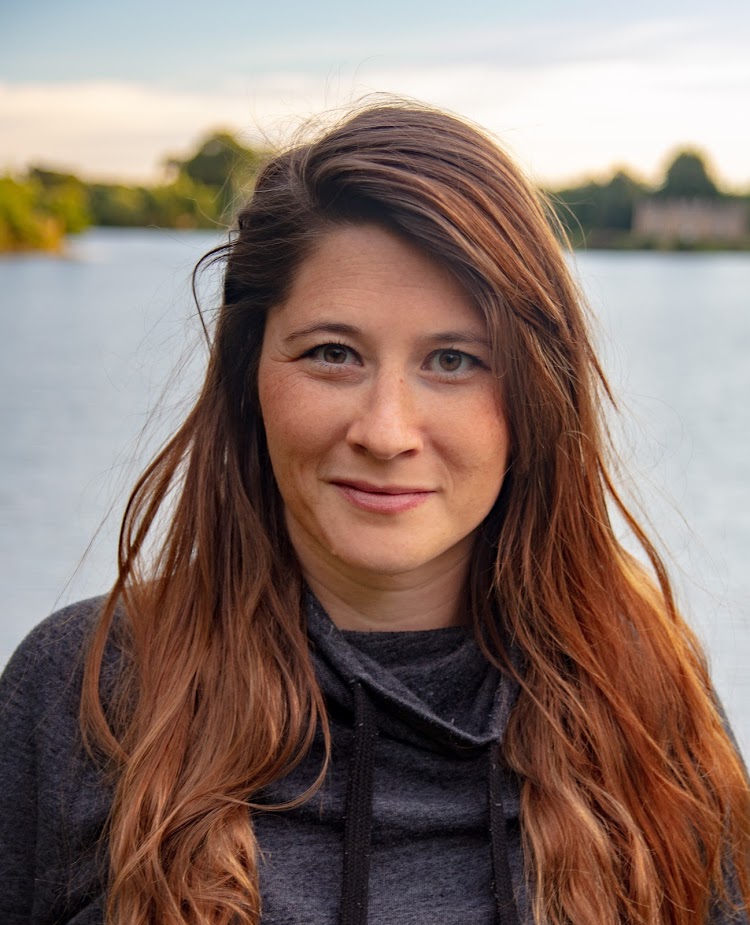 Dana Parson
 
Dana is the founder and Principal Creative for The Leadership Institute for Compassionate
Changemaking, offering facilitation services and interactive sessions to elevate leadership,
organizations, workplaces, schools, and communities and nurture current and future leaders and changemakers. Based in Maryland, Dana (M.A. and Advanced Professional Certificate) has been an educator, facilitator, administrator, and leader for 18 years in multiple fields and sectors including education, public service, nonprofits, private, corporate and government agencies. She has worked with over 1,500 organizations, agencies, and districts on local, national, and global levels to elevate their practices, engagement, arts and impact to make the world a better place to live, love, and be. The Institute gives voice to a leadership model driven by womxn, people of color, and LGBTQ+ communities. With this model, we recognize and practice collaborative leadership and planning and its role in the workplace to pave the way for a thriving, evolving climate and culture.