Thursday, November 17 - Friday, November 18, 2022
Red Cliffs Lodge
Mile Post 14 Hwy 128, Moab, UT 84532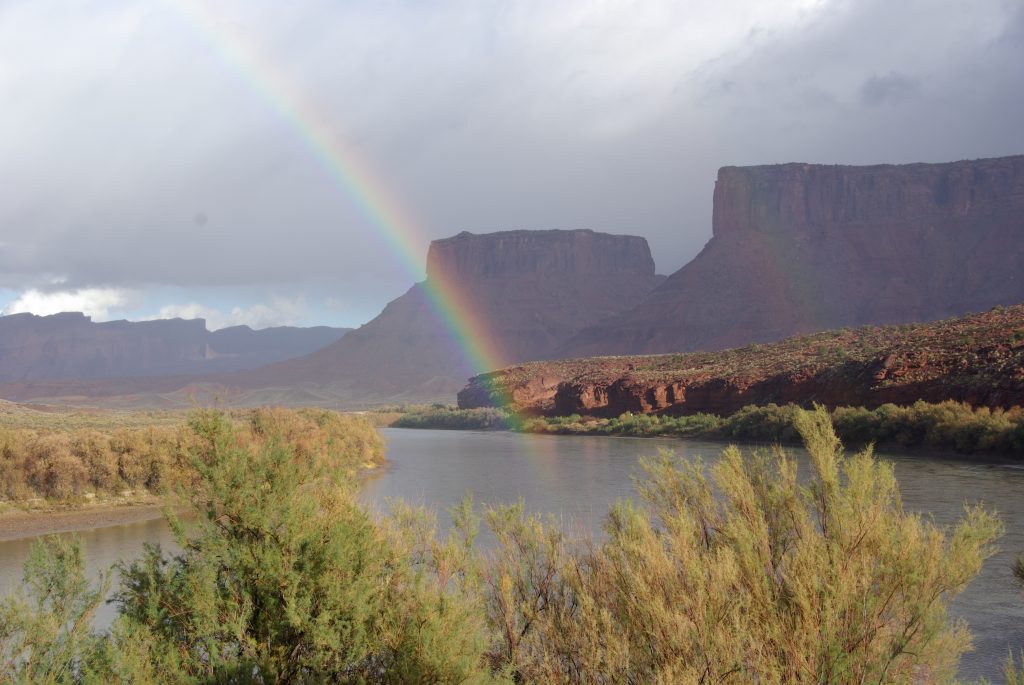 ---
---
AGENDA
THURSDAY
12:30 pm Registration
1:00 pm Welcome & Introductions
1:30 pm Fortify Your Facilitation
3:00 pm Break
3:15 pm Fortify Your Facilitation continued
6:30 pm Change Leader Certification Dinner
FRIDAY
Breakfast
9:00 am Fortify Your Facilitation continued
10:45 am Break
11:00 am Fortify Your Facilitation continued
12:00 pm Lunch
1:00 pm Fortify Your Facilitation continued
2:00 pm Adjourn
Fortify Your Facilitation
As Change Leaders working in community settings, we're responsible for leading meetings of many kinds – formal and informal, large and small. At their best, these meetings hold the potential to inspire people, connect them, and ignite action. However, meetings hold an equally powerful potential to aggravate people and impede change! Effective facilitation can make all the difference in a meeting's outcomes. This November's Change Leader Conference will bolster our facilitation skills to support successful group work. Over the course of two days, we'll practice techniques to take meetings from gruesome to great. We'll explore the varied roles a facilitator can play and share tips for handling tricky situations. We hope you can join us!
---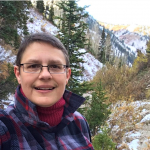 Kelly Barsdate
Kelly Barsdate is the Chief Program and Planning Officer for the National Assembly of State Arts Agencies (NASAA), where she's worked for more than 30 years. She leads NASAA's technical assistance services, providing support for state arts agencies who are retooling their grant programs, tackling equity challenges, or developing new strategic plans. Kelly also leads NASAA's "Boot Camp," a leadership development program for state arts agency Executive Directors. She holds a Bachelor's degree from Oberlin college, an Executive Certificate of Facilitation from Georgetown University's Institute for Transformational Leadership, and a Change Leader certification from the state of Utah. Kelly's arts background includes studies in clarinet performance, arts education, and orchestral conducting. Born and raised in Alaska, Kelly is a devoted kitty mom and an enthusiastic bird nerd.
LODGING
Utah Arts & Museums has arranged a special room rate of $109.95 plus tax at the Red Cliffs Lodge for the Change Leader Conference.
There is a room block for the conference. Please reference "Change Leader" when making your reservation. Red Cliffs has agreed to honor our room rate through the weekend, so we encourage you to make a vacation of this event.
The deadline to book a room at this rate is October 16, 2022. The only way to receive our discounted room rate is to call to make your reservation: (435) 259-2002

Please note: Red Cliffs Lodge has a strict cancellation policy. Cancellations only accepted 30 days out or else you will lose your deposit.
CERTIFICATION DINNER
If you would like to bring a guest to the Change Leader Certification dinner, please purchase a dinner ticket by clicking here.